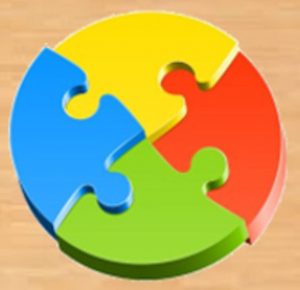 We are an online store selling physical puzzles. This is in contrast to screen based mental exercises.
These puzzles are also great as gifts. Our objective is to help people reach and maintain their mental dexterity without relying exclusively on screens. This is going to become increasingly important with an ageing population.
We are based in Western Sydney but supply all over Australia and internationally.
You don't need a screen to give your mind a workout. Why not try a physical puzzle instead of a virtual one? A physical puzzle will stimulate more of your senses than a virtual one. It won't cause eye strain and can be a talking point.